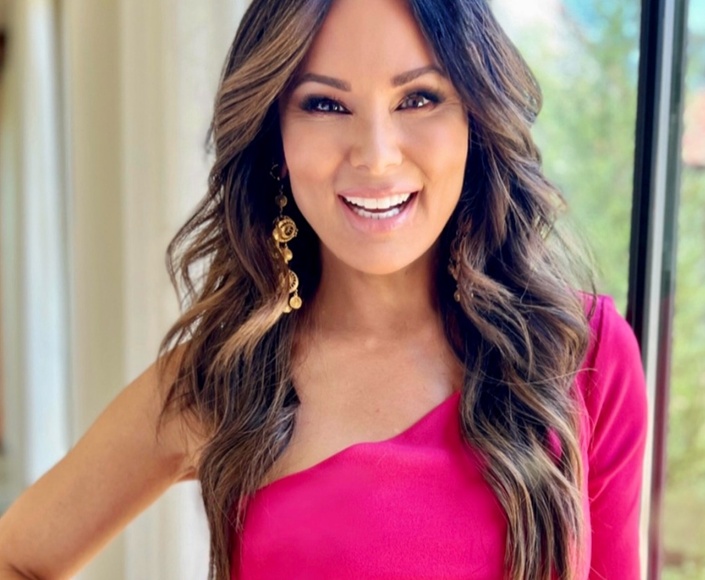 HIGHER VIBE VIDEOS *FREE* MASTERCLASS
10 MISTAKES THAT MAKE PEOPLE SWIPE OFF YOUR VIDEOS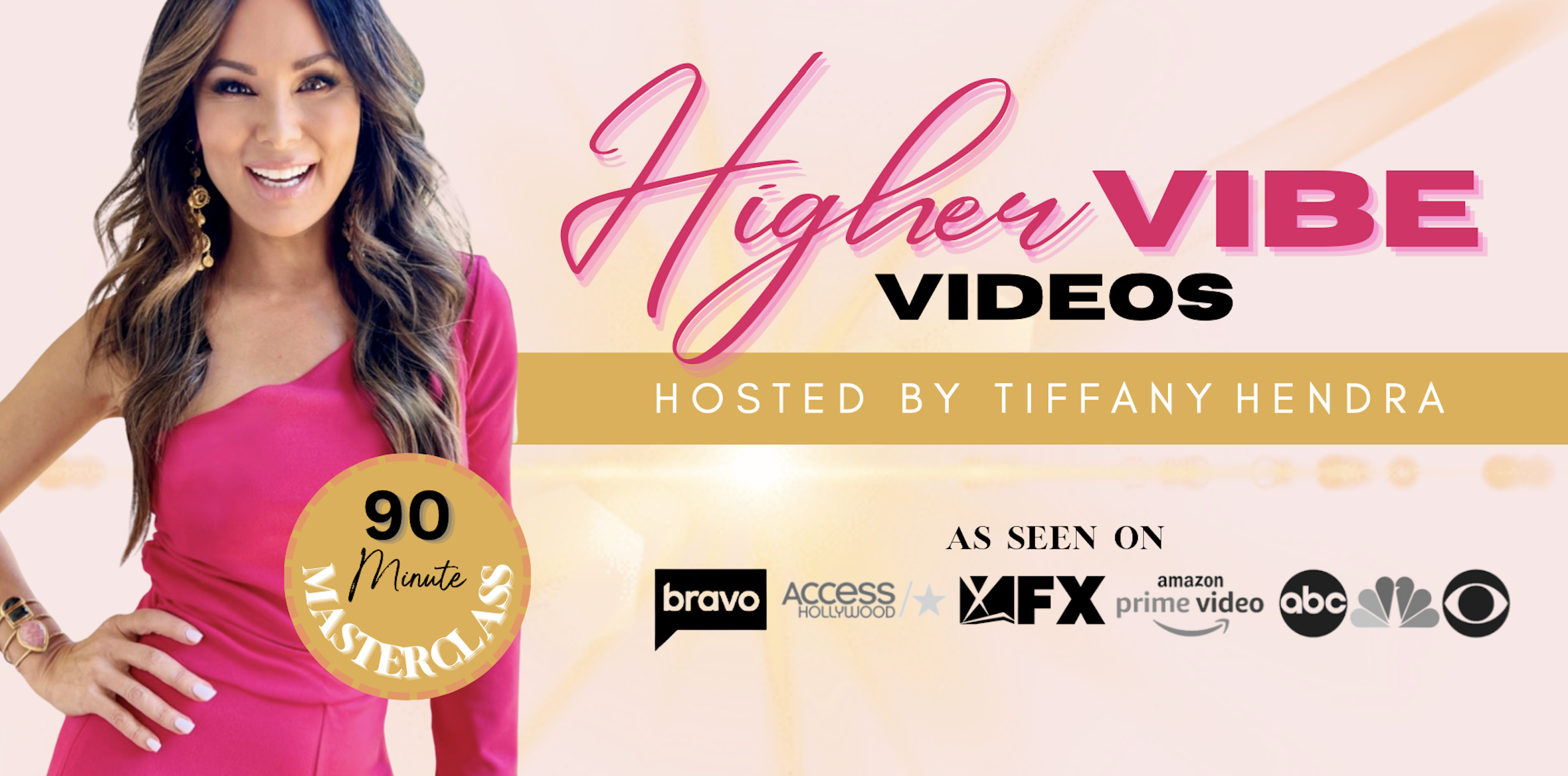 HIGHER VIBE VIDEOS FREE MASTERCLASS
10 MISTAKES THAT MAKE PEOPLE SWIPE OFF YOUR VIDEOS
Join me for this 60-minute masterclass to learn the quick hacks to keep them glued, build trust and create a thriving community!
(Plus, my 'secret sauce' for controling your nerves, making the message the superstar and creating genuine connection with your audience.)
Do you want to add value and build a community through videos?
Are you called to share your story or testimony on video?
Did you know you can transmute your energy through your video? (no, this is not woowoo)

Are you a nervous wreck when you try to film on Insta-stories much less create a reel?

Do you feel boring and fake on video?
I GET IT!
Talking to a little black hole on your phone camera is not natural, but with practice and a few key tools -anyone can start creating effective videos that keep followers engaged.
HOT TIP: Authenticity (+ a high vibe) is your superpower on video!
Think about when you watch other people's videos-- subconsciously, you swipe off the people who are LOW VIBE.
Someone could be talking about a subject you aren't even interested in, but if they have great energy -- you will watch, right?!
Resonating at a higher vibe does not mean you need to be hippie chick or spiritual guru. It's about mastering and embodying the energy and emotion of what you want to create in life.
Bringing authentic, magnetic, truthful energy is what is necessary.
Higher vibes also does not mean hyper, in your face, obnoxious or loud either.

One of the biggest compliments I get from people when they watch my videos is, "I feel like you're talking right to me!" Again, it's not just about what you are saying, but how you make them feel.

This 60-minute masterclass is NOT for those wanting to just "go viral" or become insta-famous.
This is for business women/entrepreneurs who want to make an impact (and more money) with the power of video.
This is for mission-driven women who want to share their story or testimony with authenticity, clarity, vulnerability as well as power and authority.
This is for community builders not for those wanting to become the next TikTok star!
This is not a class on how to lip-sync and dance the latest video trends.
By the end of this masterclass, you will understand WHY these 10 mistakes are video buzz killers. My intention is for you to leave feeling empowered to start uploading high vibe videos that gets you the results you want whether it is to inspire, educate or generate leads or all three.
CROWN UP,
Tiff
Your Instructor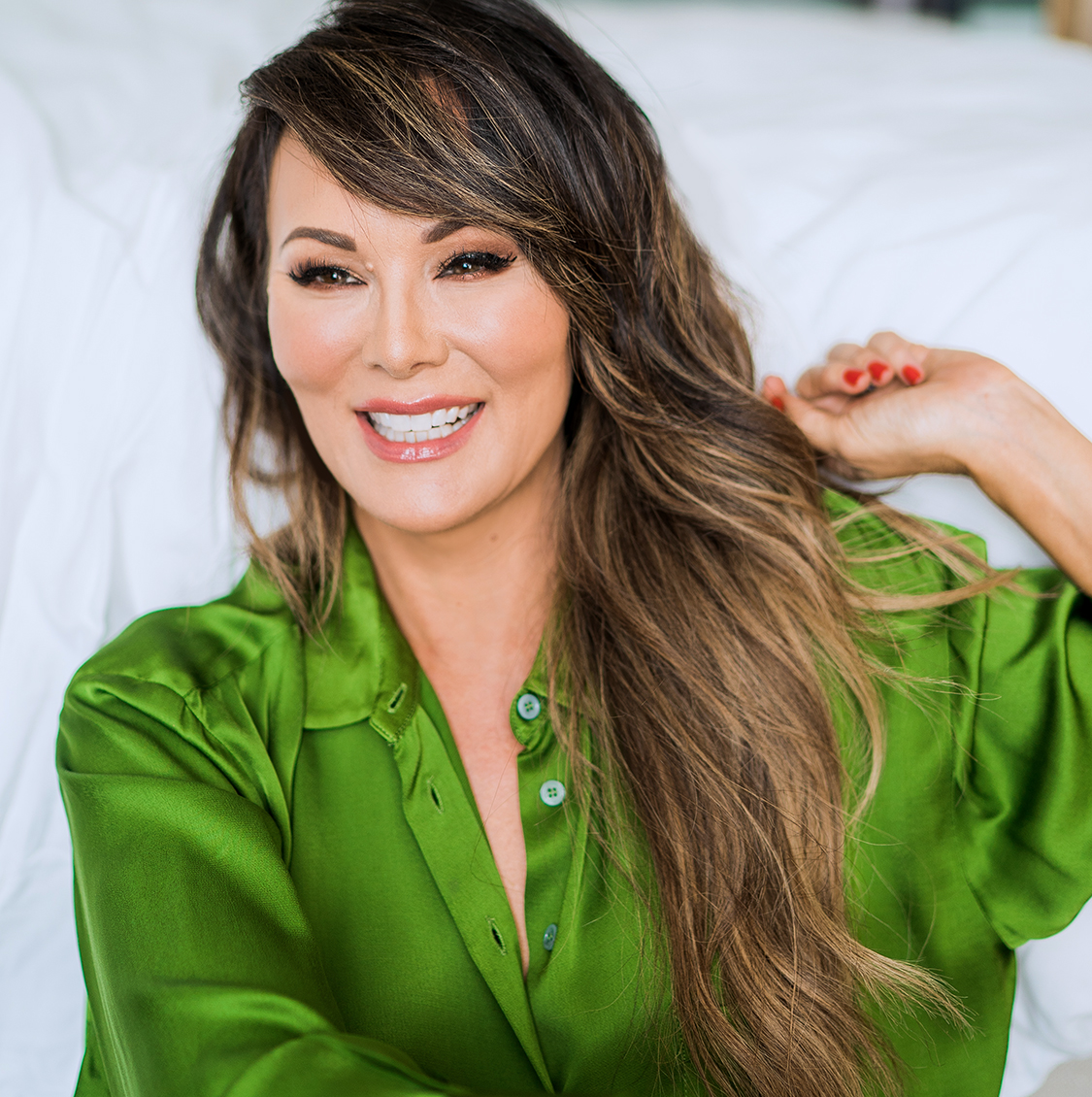 TV Personality / former cast member of Real Housewives of Dallas and founder of The Coaching Sanctuary, an empowerment company for women. Creator of Sanctuary Of Style and Rock The Camera. Host and co-producer of #SOTHRIVE with Tiffany Hendra.
25+ years as a TV host, actor, YouTuber and spokeswoman, Tiff is on a mission to guide women out of their comfort zone in order to live more authentically, on and off camera. This is what sets her soul on fire. Ready to find out what lights you up? Join us.
The Coaching Sanctuary™ aligns spiritual modalities with effective on-camera, branding and social media principles for the mission-driven woman who is ready to be visible and use her voice for impact.
We create conscious content, workshops, TV programs and divinely inspired trainings that cultivate courage, build rock solid confidence (on + off camera), foster collaboration over competition, and encourages presence, visibility, meaningful contribution.
After 25+ years working in front of the camera, I am passionate (and downright obsessed) with sharing my insider tips and experience with mission-driven women. Through The Coaching Sanctuary™, I offer interactive group workshops, holistic 1:1 coaching and online courses blending the areas of empowerment/spirituality and on-camera presence/branding/social media strategy.
Helping women step out of their comfort zone in order to live more authentically, on and off camera, is what sets my soul on fire. Ready to find out what lights you up? Join us.
"And the day came when the risk to remain tight in a bud was more painful than the risk it took to blossom." ― Anaïs Nin